If you are looking to get your BMW serviced, chances are you are looking for a place that can look after your car and ensure that the job will be done properly.
Many people go to the dealership to get their BMW serviced because they can't be sure that independent shops will do a good job and use the proper materials. But as a result, they end up paying a premium and sometimes the service is still not great.
We at Dodson are here to solve this problem. We offer premium, dealer alternative servicing for BMW M models at a fraction of the price the dealer would charge you. We only use high quality parts and fluid made by BMW, Mobil and AP Racing on BMWs.
We offer both engine and transmission servicing for BMWs (both Auto and DCT).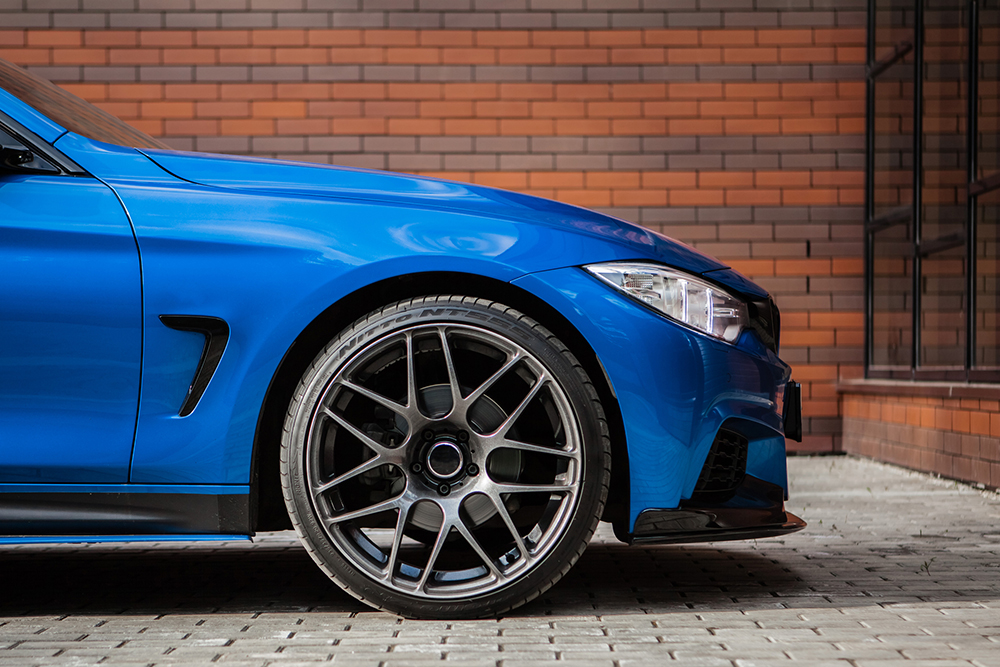 Engine Service – From $399
Our engine service includes:
Replacement of engine oil & filter
New sealing washer on sump plug
Check and top-up any low fluids
Inspect engine air filter(s) and offer replacement if necessary
Vehicle safety check
Quality test drive
Transmission Service – $599 (Auto) or $899 (DCT)
Our transmission service includes:
Scanning the vehicle for any fault codes to ensure the sensors and pressures are correct
Draining the transmission oil, removal of sump and filters
Replacement of filters and cleaning of all components
Refitting all components with a new pan gasket
Filling transmission with DMS high performance transmission fluid
Quality test drive
Optional clutch/gear calibration
This ensures that your service in done thoroughly and completed to the highest standard, enabling your BMW M to continue to perform at it's optimal.
If you'd like to get your BMW serviced, simply give us a call now on 09 441 3635 or email service@dodsonmotorsport.com to book yours in.