If you are looking to get your Audi serviced in Auckland, no doubt you want it done by someone who's going to do the job right, with quality materials and procedures that ensure it's been serviced correctly.
Especially if you have a DSG transmission, the service needs to be done with the right fluids and procedures to ensure that the transmission will operate as it should and be protected against wear.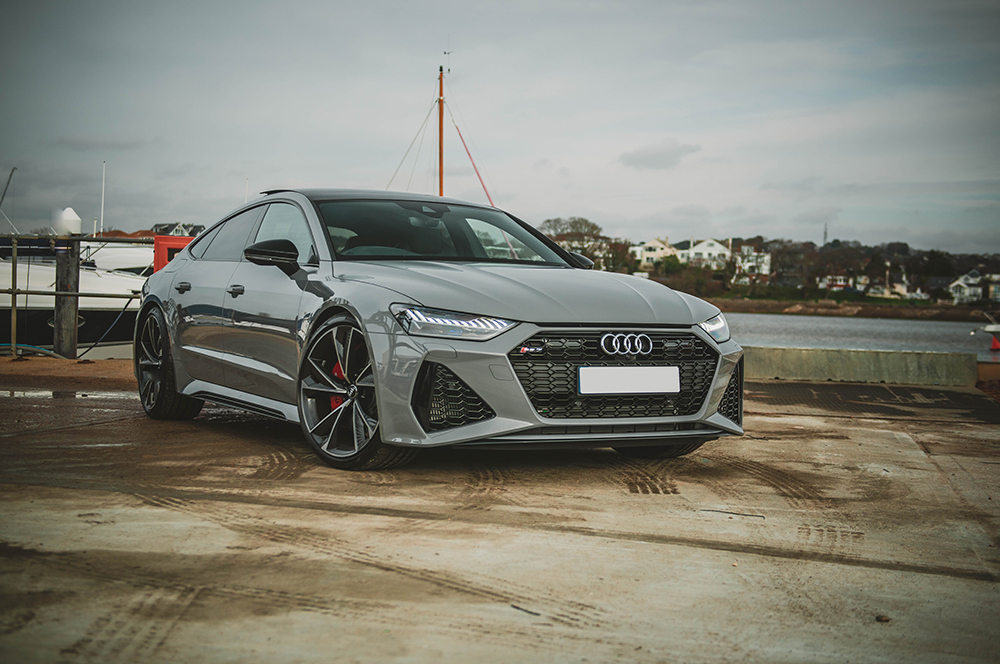 We at Dodson Motorsport specialise in servicing Audis in Auckland. We offer complete engine, DSG transmission and Haldex service packages.
What's included?
Like with all of our services, all Audis get serviced with all new high quality parts, Castrol & AP Racing oils and fluids, and with the full procedure such as computer scans on the DSG to ensure everything is right before it gets serviced.
This ensures that the service is completed to the highest standard possible and that if there are any faults, they are picked up before they become an issue. As a result, your car will last longer and perform better, with quality components to protect it against wear even in high stress situations such as performance driving or track days.
Which Audis Can We Service?
We are able to service the following Audi models:
Audi TT
Audi A1
Audi A3
Audi S3  (including RS)
Audi A4
Audi S4  (including RS)
Audi S5  (including RS)
Audi A5
Audi A6
Audi S6  (including RS)
Audi A7
Audi A8
Audi Q2  (including RS)
Audi Q3  (including RS)
Audi Q5 (including RS)
Audi R8
Ready to get your Audi serviced? Book in your Audi today by calling us on 09 441 3635 or emailing service@dodsonmotorsport.com.