Trusting someone to service your Lamborghini is no joke. These cars are expensive, you don't want to take any chances making sure the job gets done right and that your car will be looked after.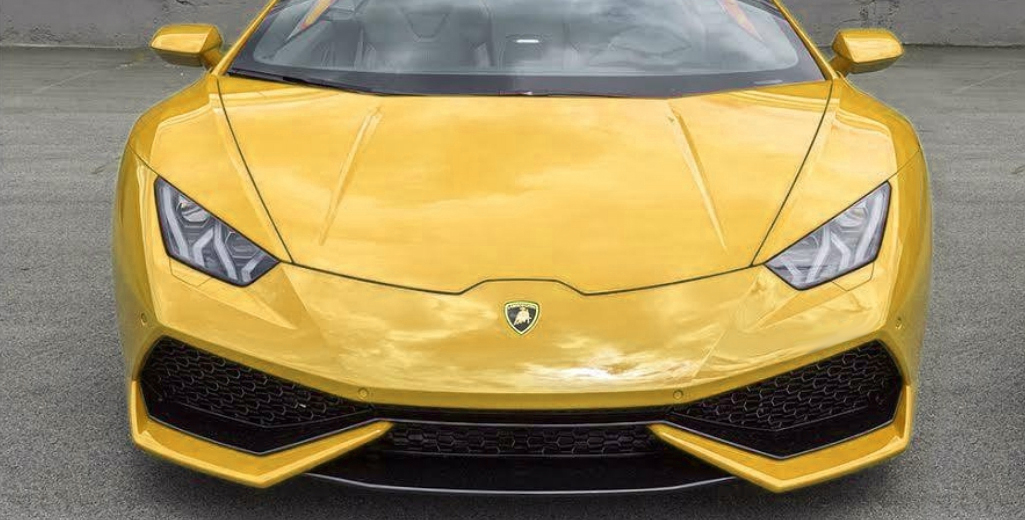 That is exactly what we at Dodson Motorsport offer with our Lamborghini service in Auckland. We know how valuable these cars are to our customers and are here to offer a premium service you can trust to service your Lamborghini all while being cheaper than the dealership.
What Exactly Do We Offer?
We offer premium engine and transmission servicing for Lamborghinis from our workshop in Wairau.
Our engine service includes:
Replacement of engine oil & filter
New sealing washer on sump plugs
Check and top-up of any low fluids
Inspect engine air filters and offer replacement if necessary
Vehicle safety check
Quality test drive
Our transmission service includes:
Scan vehicle for any fault codes to ensure the sensors and pressures are correct
Draining transmission oil, removal of sump and filter
Clean of all components and replace filter
Refitting of all components with a new  pan gasket
Filling transmission with DMS high performance transmission fluid
Quality test drive
Optional clutch/gear calibration and adaption drive
For all Lamborghinis we only use high quality, Castrol and AP Racing fluids and parts. Our service exceeds manufacturer's specifications so you can be sure you are getting the absolute best for your supercar.
If you'd like to book in your Lamborghini or talk to us about your service, call us now on 09 441 3635 or email us on service@dodsonmotorsport.com.