Looking to get your Audi R8 serviced by the best? We at Dodson offer premium engine and transmission servicing for Audi R8s from our workshop in North Shore.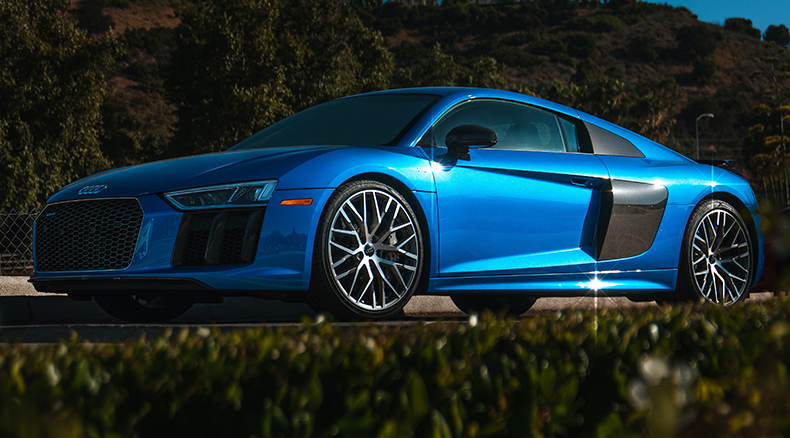 We know how much these cars are valued by our customers. That is why our specialists will service your Audi R8 to the absolute highest standard using the best oils and components for the Audi R8, including Castrol and AP Racing fluids and parts. All without the dealership pricetag.
Our Audi R8 engine service includes:
Replacing the engine oil & filter with premium components
Installing new sealing washer on sump plugs
Check and top-up of any other possibly low fluids
Inspection of engine air filters and replacement if necessary
Full vehicle safety check
Quality test drive
Our Audi R8 Transmission Service includes:
Scanning the vehicle for any fault codes to ensure the sensors and pressures are working correctly
Draining the transmission oil and removing the oil filter
Replacing the filter and cleaning all components
Filling the transmission with DMS high performance transmission fluid specifically designed for the Audi R8
Quality test drive
Optional clutch/gear calibration & adaption drive
If you are looking to make your R8 faster we're also able to help you with increasing the performance of your car.
Book in your R8 for a service now by calling 09 441 3635 or email us on service@dodsonmotorsport.com.