Getting your Porsche serviced can be daunting. Either go do to a dealer and prepare for a large bill, or take your chances with an independent shop but not know what they are doing with your car or if they are using quality materials.
That's why we at Dodson offer Porsche servicing in Auckland to solve this problem.
While we are not a dealer, we are experts in performance cars and particularly transmissions. We have been building record breaking transmissions and clutches for years, and are more than equipped to handle servicing your Porsche.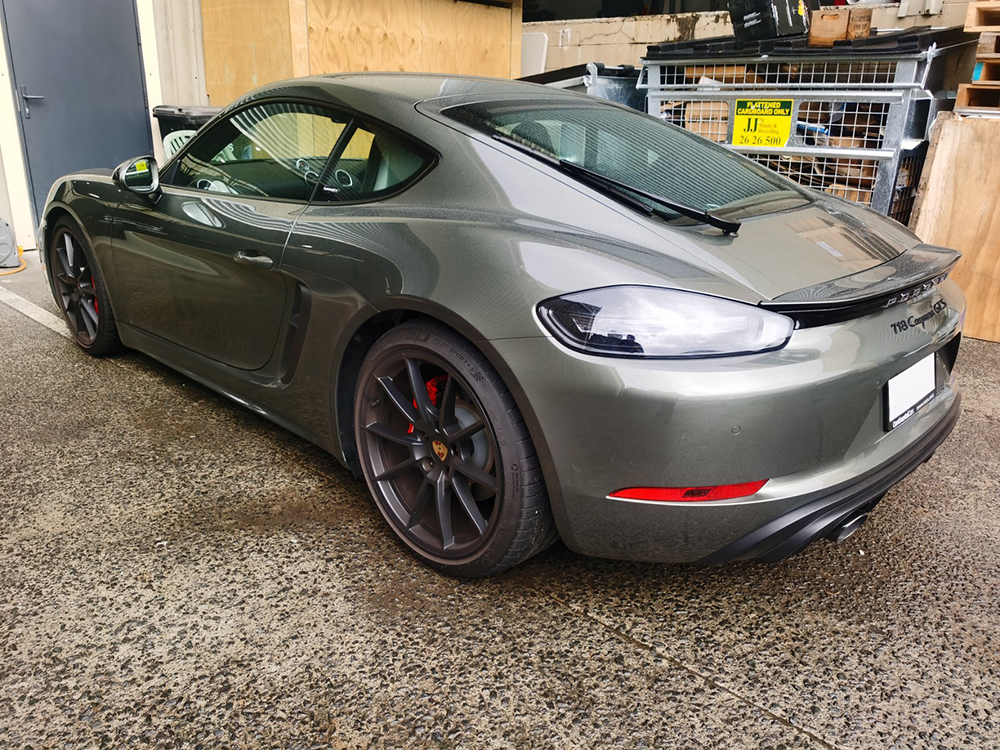 Another plus side of our service is that we only use quality brand-name components and parts. We always use OEM where possible, Mobile or Castrol, and we also have our own special blend of oils for when the situation calls for it. This means that you know only quality products are going into your Porsche so your engine or gearbox won't blow up due to the wrong, low quality oil.
We offer both engine and PDK transmission servicing options so that you can get the complete service done when you come to see us.
Our engine service includes:
New sealing washers on sump plug and reservoir
Check and top-up any low fluids
Vehicle safety check
Quality test drive
Optional – perform any additional standard or intermediate maintenance as required by Porsche service manual
Our PDK service includes:
Scanning vehicle for any fault codes to ensure the sensors and pressures are correct
Drain transmission oil, remove sump with filter
Replace sump and filter and clean all components
Fill transmission with DMS high performance transmission fluid
Perform clutch/gear calibration
Quality test drive
To book in your Porsche service, give us a call on 09 441 3635 or send us an email on service@dodsonmotorsport.com.