If you drive a Porsche, you paid a premium for a top notch vehicle. No doubt you want to keep it that way. Making sure that it gets serviced properly will ensure it keeps its value and continues to run at its peak for years to come.
The question of how often should you service your Porsche often comes up when talking about maintenance.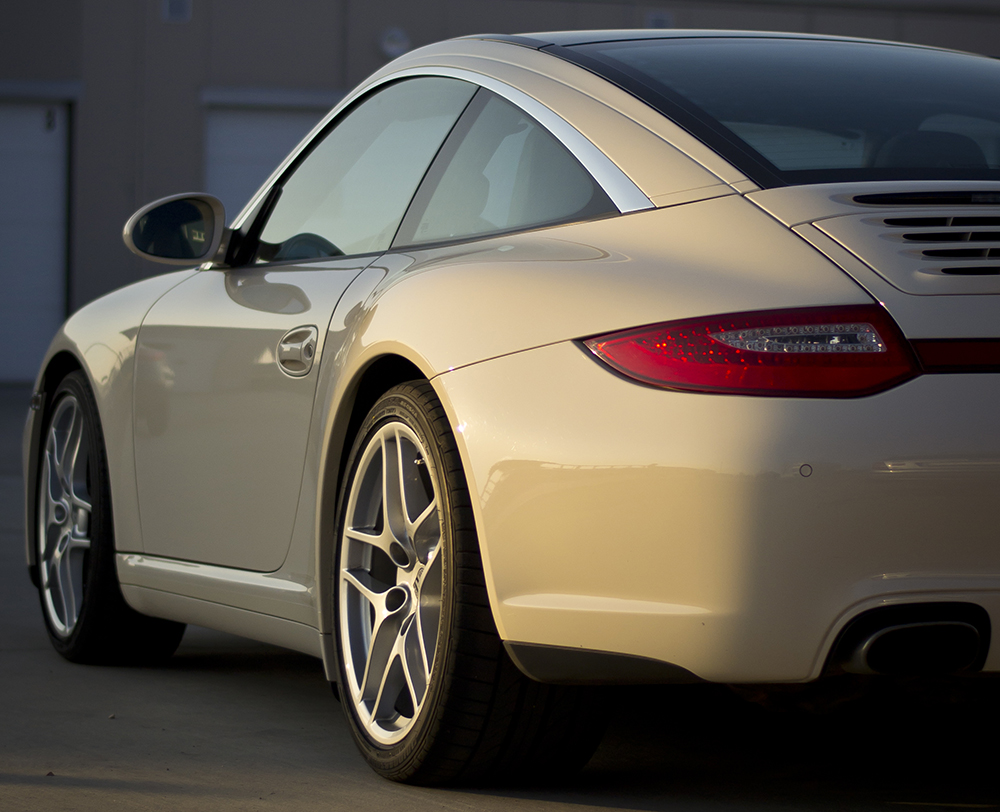 The service intervals we at Dodson recommend are:
Engine: every 10,000kms or 1 year
PDK transmission: every 60,000km or 6 years
Engine Service
Our engine service will ensure that your engine is properly maintained and all parts necessary are replaced or upgraded to keep the car in top condition. That includes:
Replacing engine oil & filter using Mobil & other high quality parts and oils
New sealing washers on sump plug and reservoir
Checking and topping-up any low fluids
Vehicle safety check
Quality test drive
Optional – performing any additional standard or intermediate maintenance as required by Porsche service manual
PDK Transmission Service
Our PDK Transmission service is the complete maintenance package needed to ensure your PDK transmission runs like new. It includes:
Scanning vehicle for any fault codes to ensure the sensors and pressures are correct
Draining old transmission oil, remove sump with filter
Replacing sump and filter and cleaning all components
Filling transmission with DMS high performance transmission fluid
Performing clutch/gear calibration
Quality test drive
If it's time for your Porsche engine or PDK transmission service we at Dodson Motorsport are here to help. Our service packages will ensure that your Porsche remains in the best running condition possible. Give us a call now on 09 441 3635 to book in your Porsche service.