Dodson Motorsport has long been associated with Nissan Skylines and GTRs in New Zealand (and worldwide). We have an extensive history building performance Nissans which have set numerous records around the world. So naturally, we are able to service your Nissan Skyline right here in Auckland.
Whether you have an R32
R33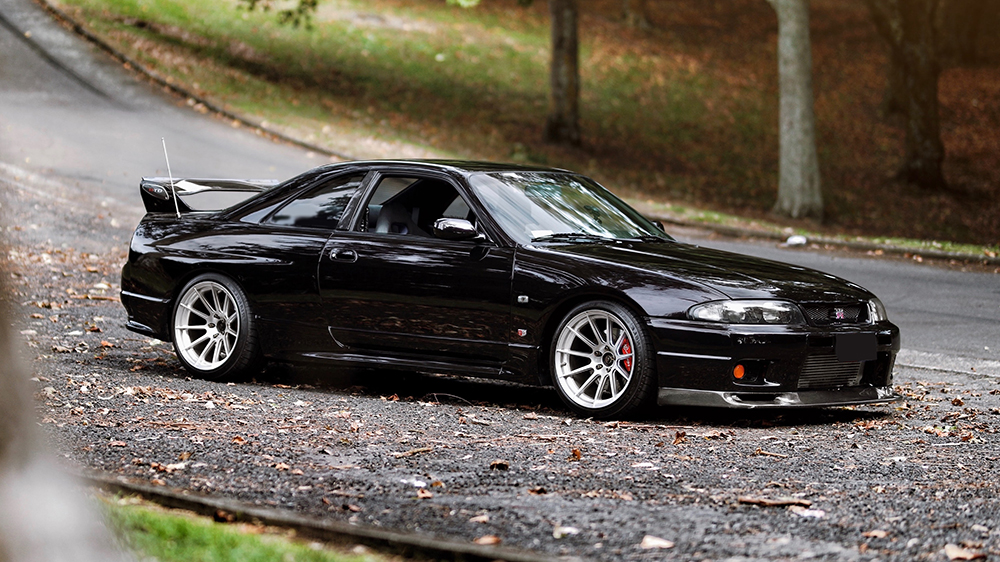 Or R34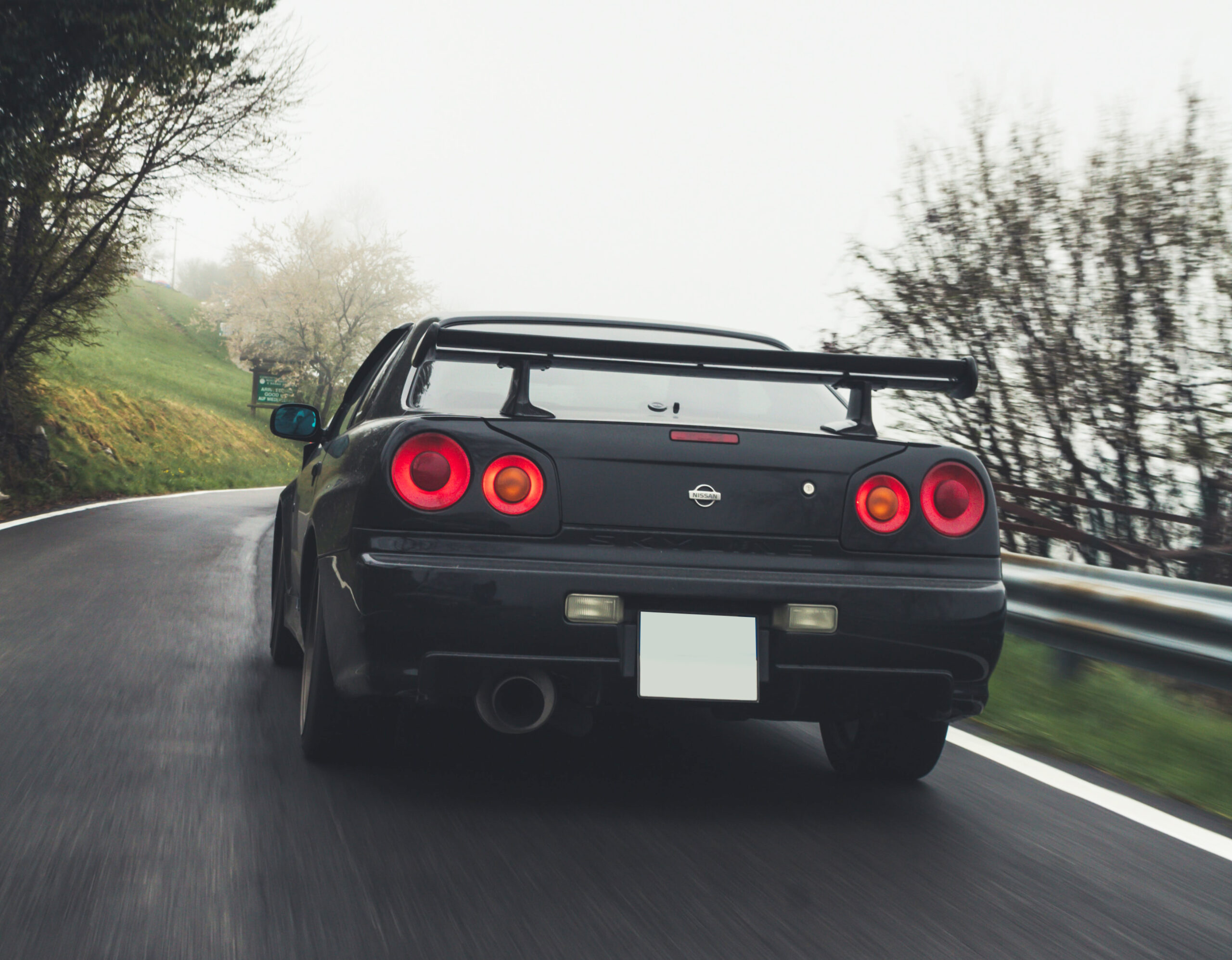 We offer complete servicing options for both engine and transmission. We have been working on these cars for a long time so are able to make truly expert recommendations as to which is the best oil to go for depending on what you intend to use the car for, and any other things that we might recommend which will help to increase performance and durability.
After years of working on these cars, we took what we learnt and now use the best oils we have found which perform better and offer better protection in New Zealand conditions, especially for cars which are used for racing or performance driving.
If your Nissan Skyline is due for a service speak to us today by calling 09 441 3635 or emailing service@dodsonmotorsport.com and we will make sure it's done better than anyone else.
Also, if you are looking to improve the performance of your Nissan Skyline, we are also able to help you there, by both making recommendations and supplying the parts. Give us a call to discuss that today!