A '99 Nissan Skyline R34 GTR came to us at Dodson with a damaged motor due to some unknown previous debris that was left inside.
We set about rebuilding the motor which included replacing the pistons with new CP forged oversized units, all new ARP bolts and studs and ACL bearings through out. We fitted a Tomei MLS head gasket and oil restrictor, and an N1 Nissan oil pump. The cylinder head was given an OEM refresh. We also had the turbos rebuilt with new upgraded steel wheels.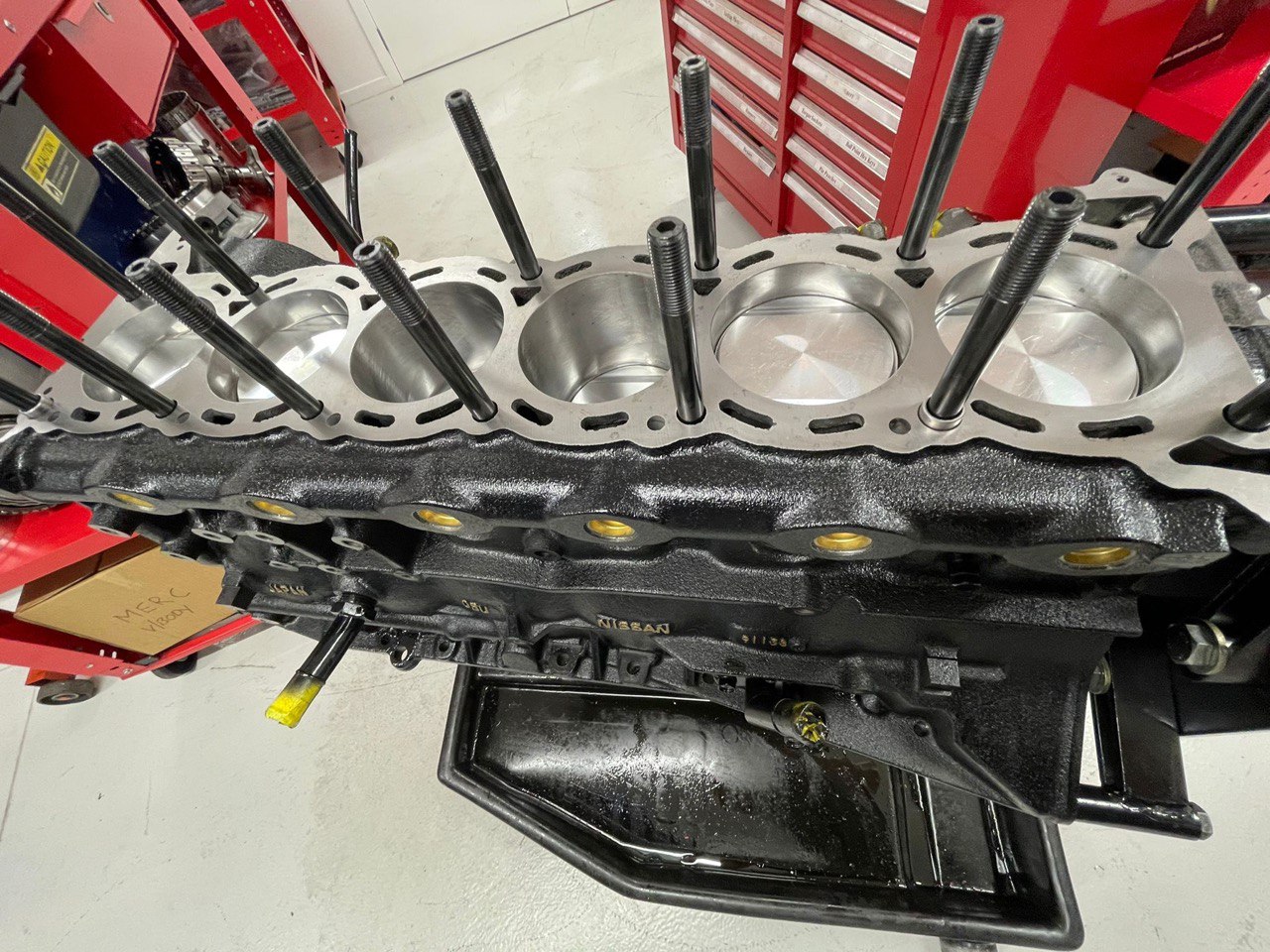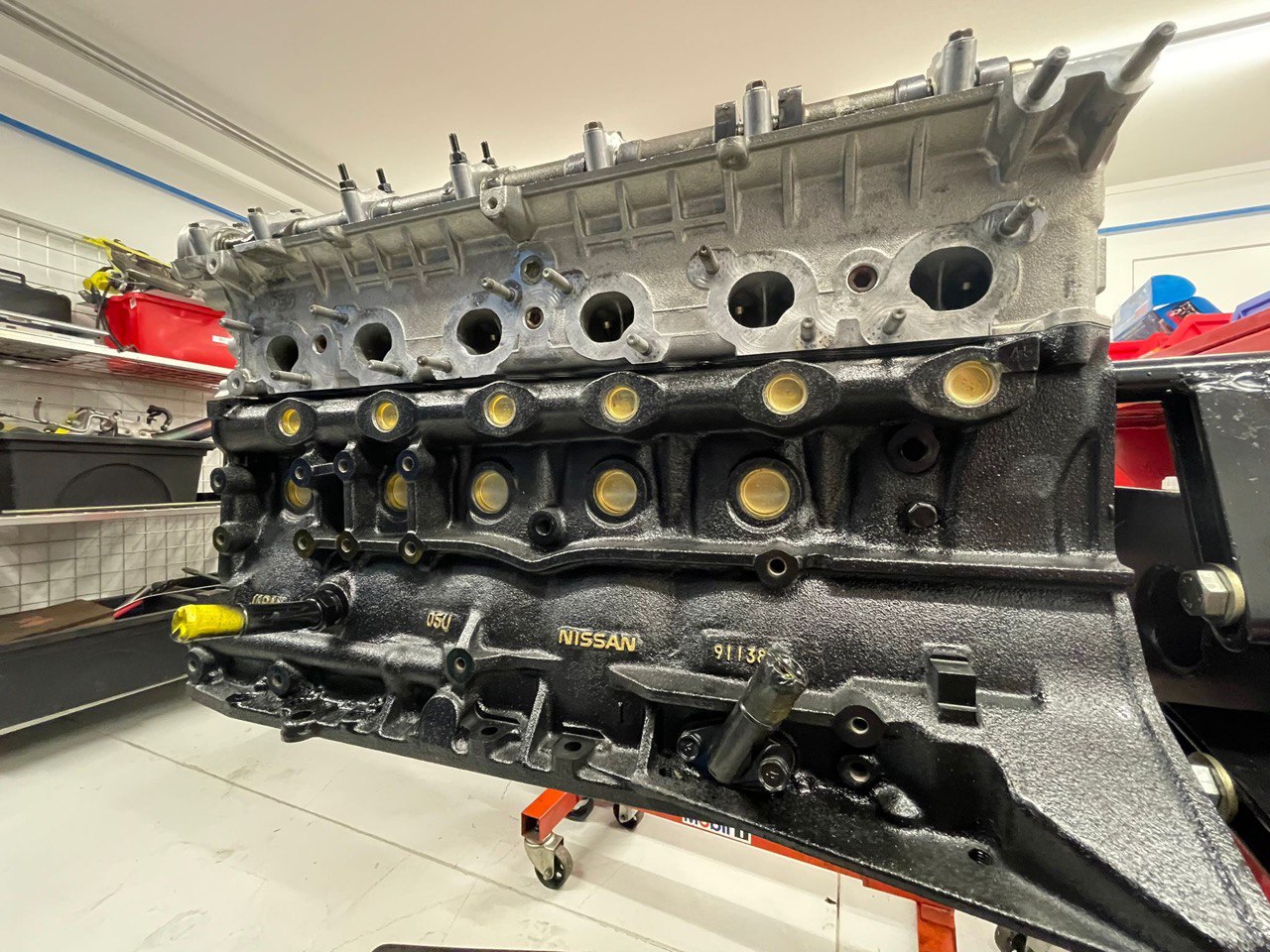 Here is the engine complete and back in the car: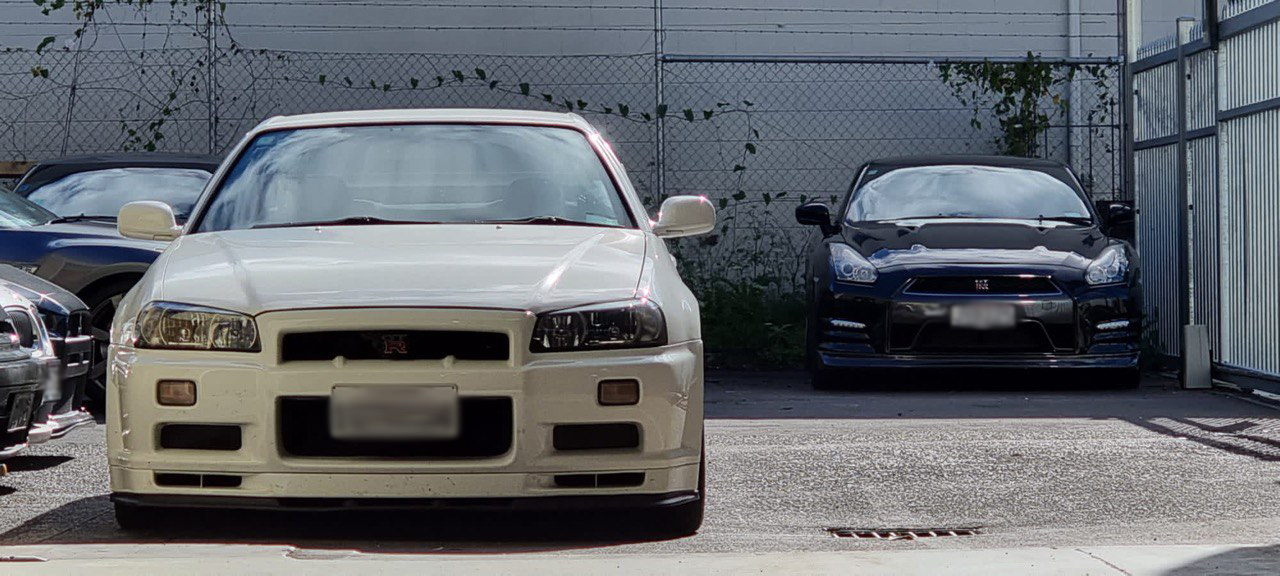 Then we put the car on the dyno: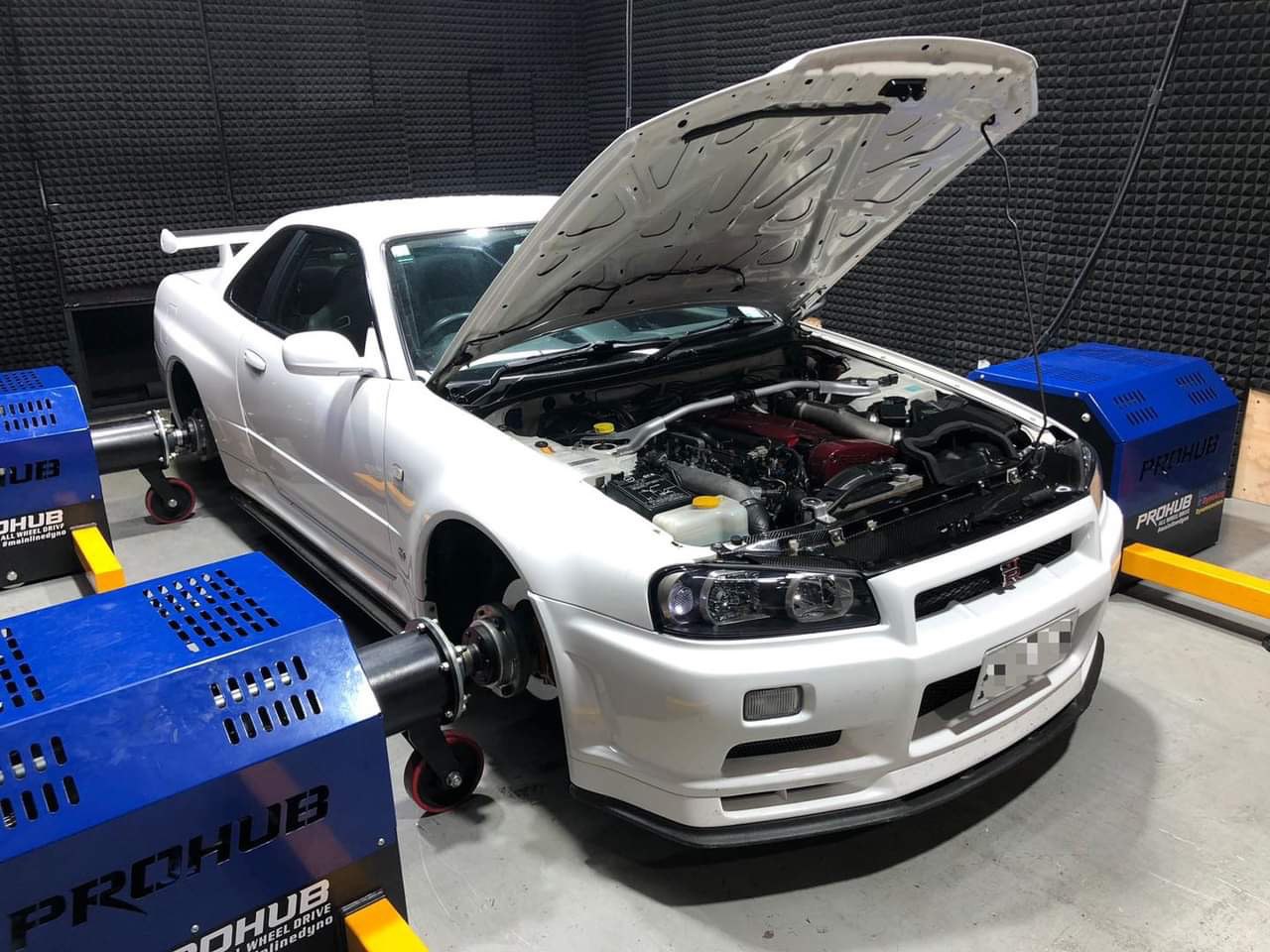 It made 320whp on the factory boost controller. Not a bad result at all.