We recently serviced a special Mclaren 720s at Dodson Motorsport. The car came in for new front brake pads and a post track checkover.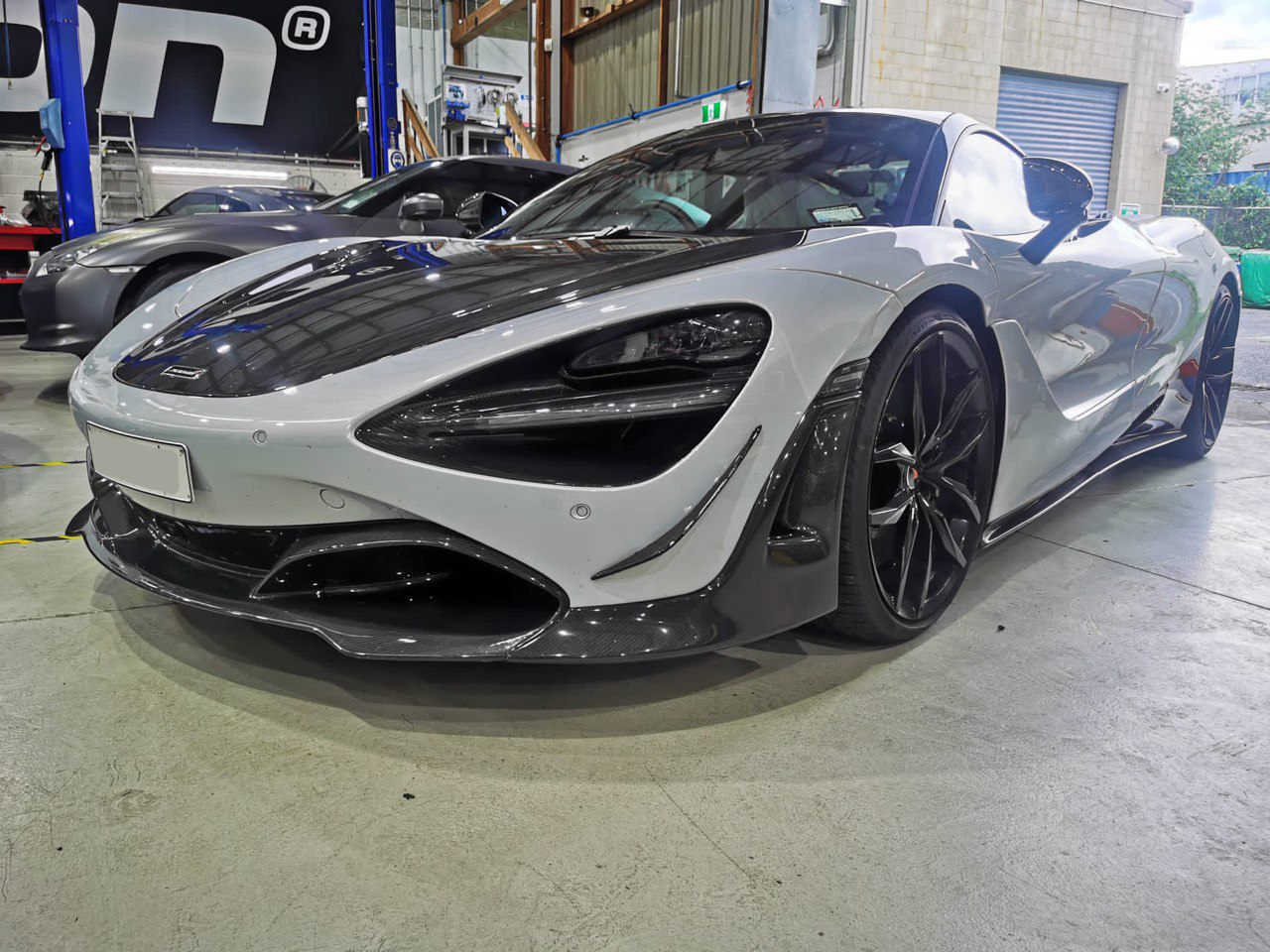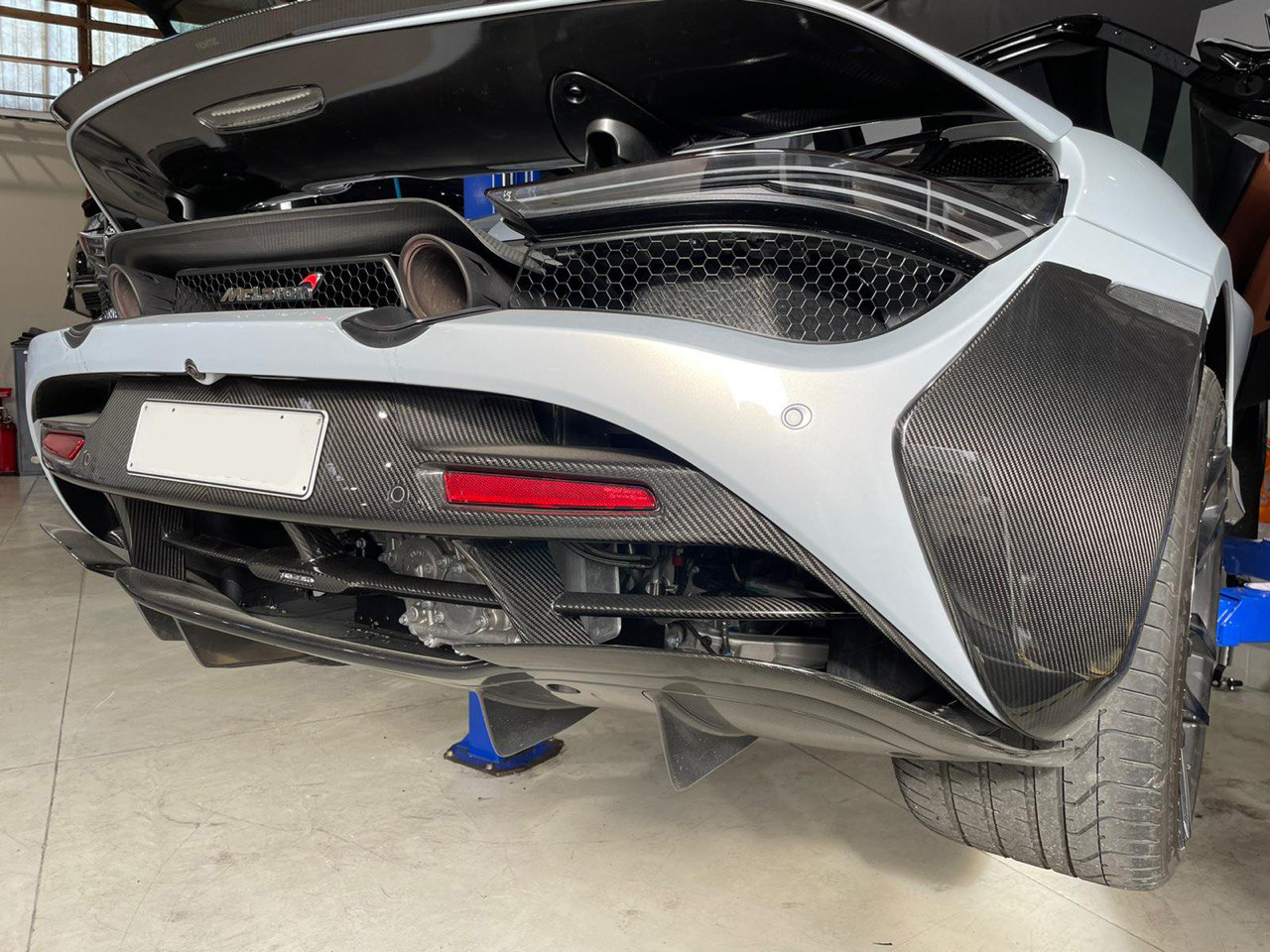 What's special about this car is it has a full NOVITEC kit with full carbon bonnet. NOVITEC offers these special kits for the 720s along with suspension, wheel, power and exhaust upgrades.
It certainly looks stunning especially in white, which contrasts beautifully with the carbon fibre.
If you need your supercar serviced, be sure to contact us today by calling 09 441 3635.