June has been a busy month at Dodson, we've had a lot of interesting cars come through the shop for servicing as well as other jobs. Everything from Racecars to tuned road cars and supercars. Here's a few we found particularly interesting:
First we had a BMW e92 M3 racecar in for a new clutch and billet sump:
Then we had a Skoda Octavia VRS in for some maintenance items: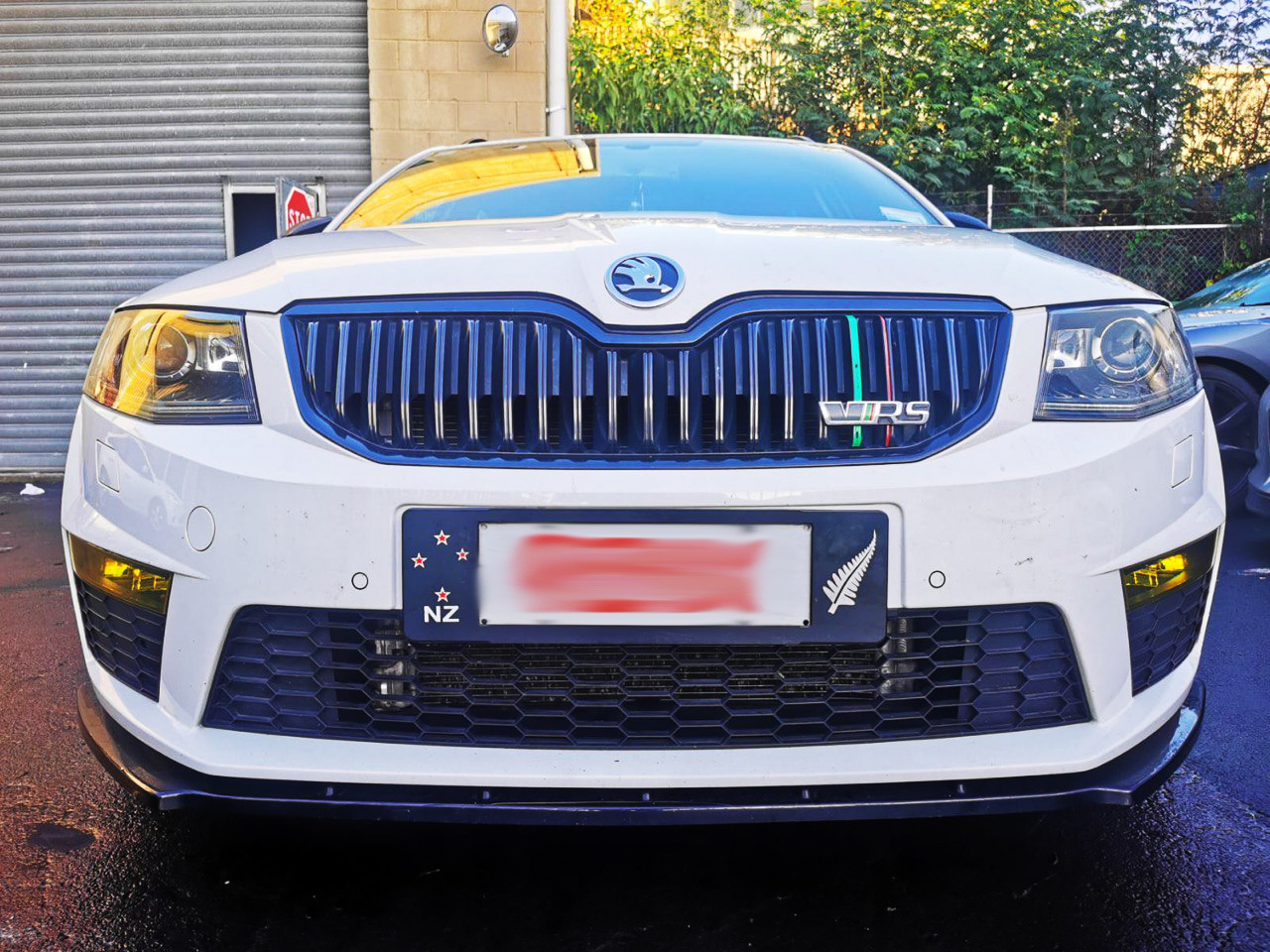 After that a Volkswagen Golf GTI came in for a full brake upgrade before going on the track: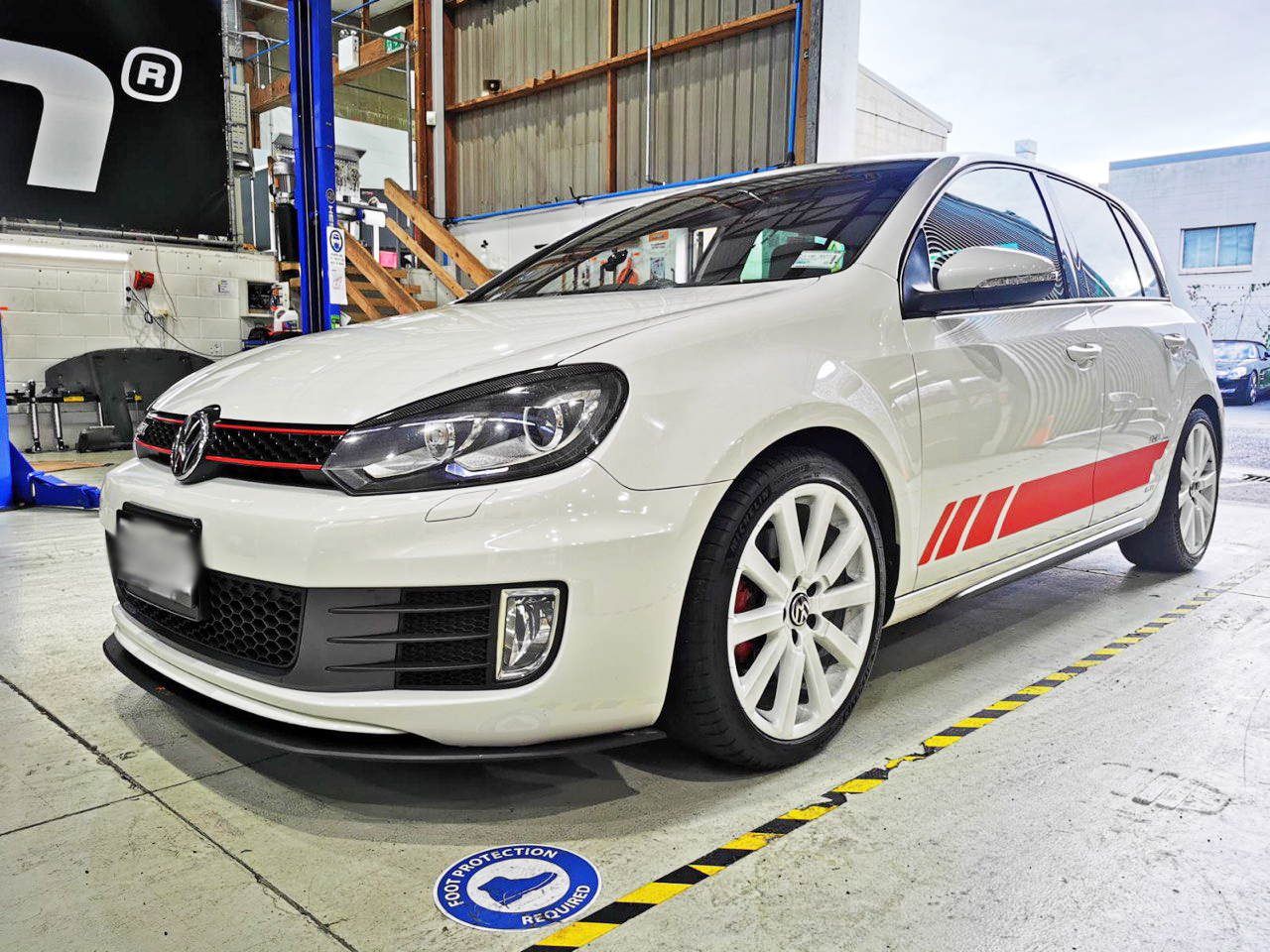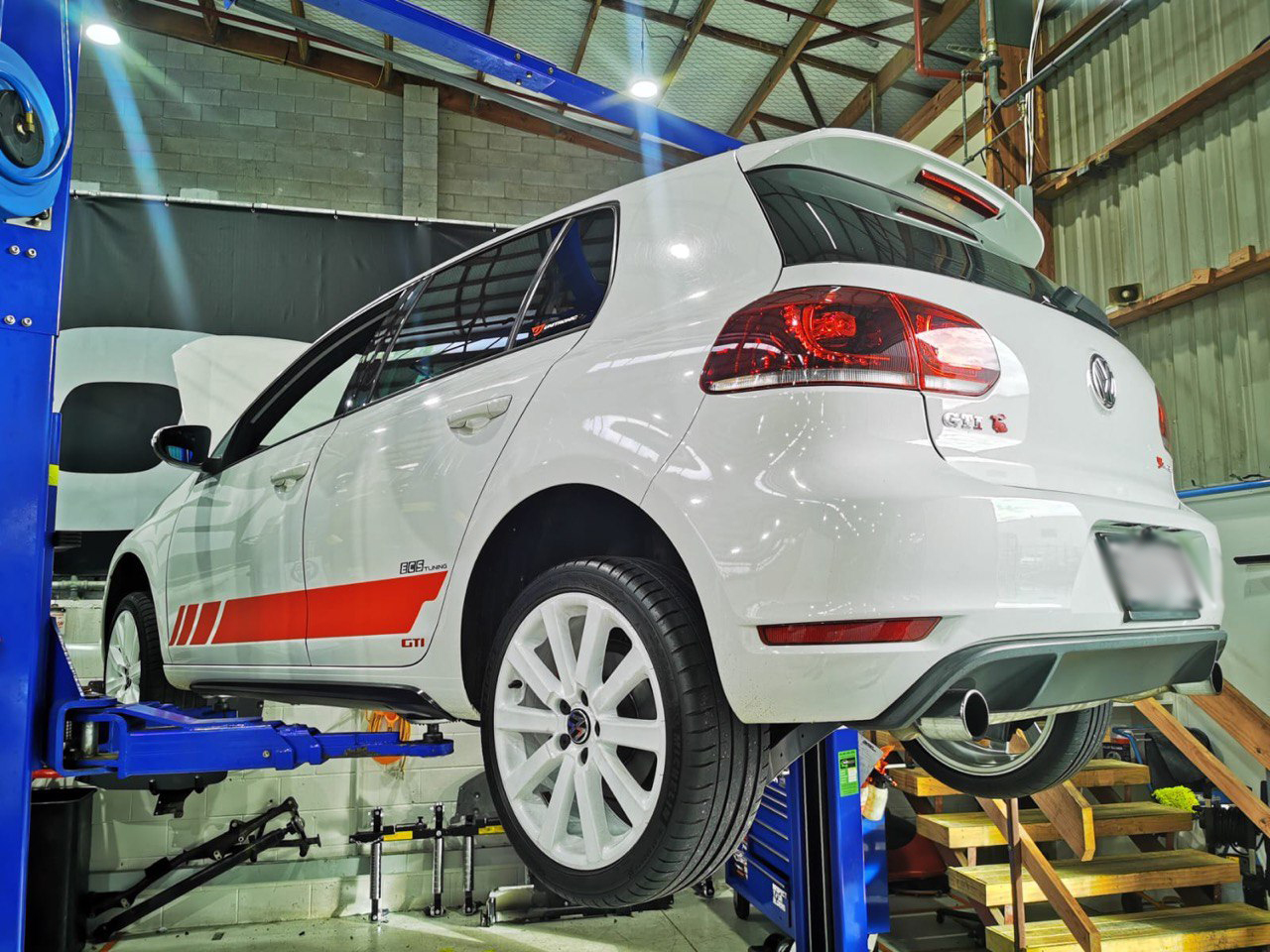 We also had the Nissan Silvia S14 with a Rocket Bunny Boss Widebody Kit come in for some performance upgrades:
Last but certainly not least we had a Porsche Panamera and an Alfa Romeo Giulia in for servicing: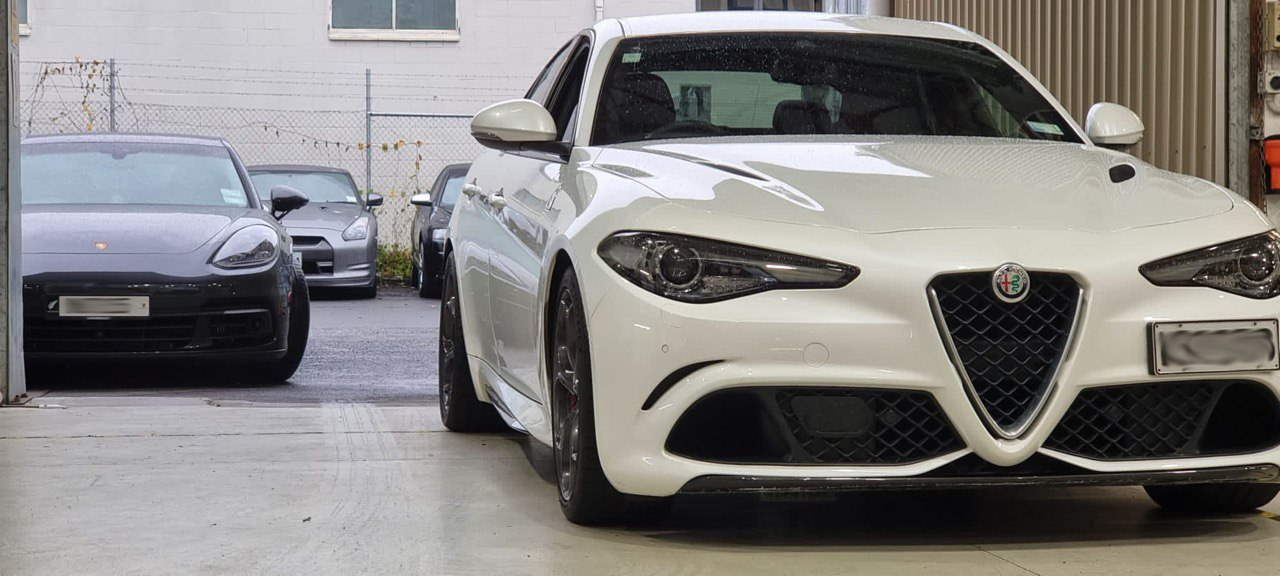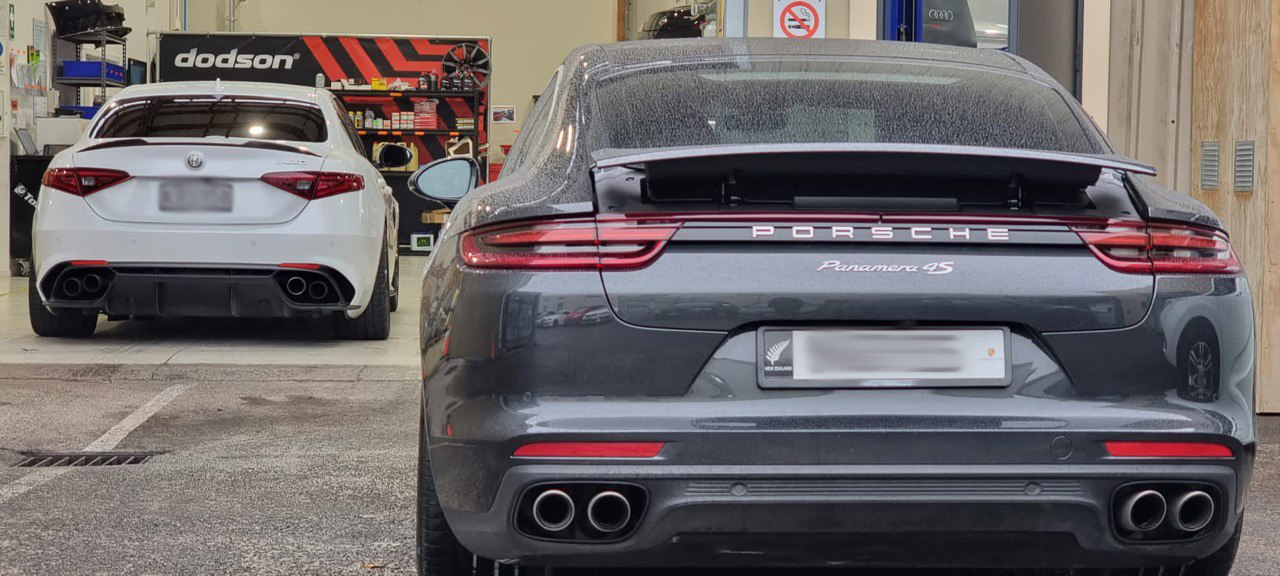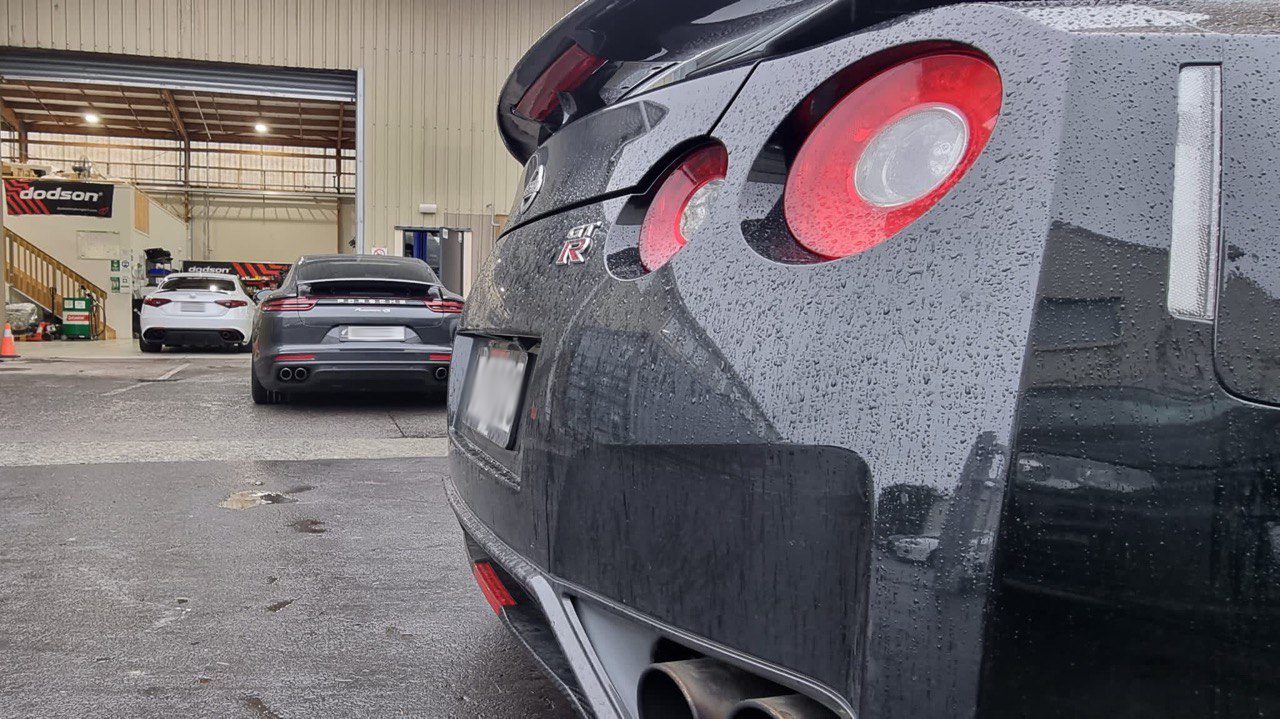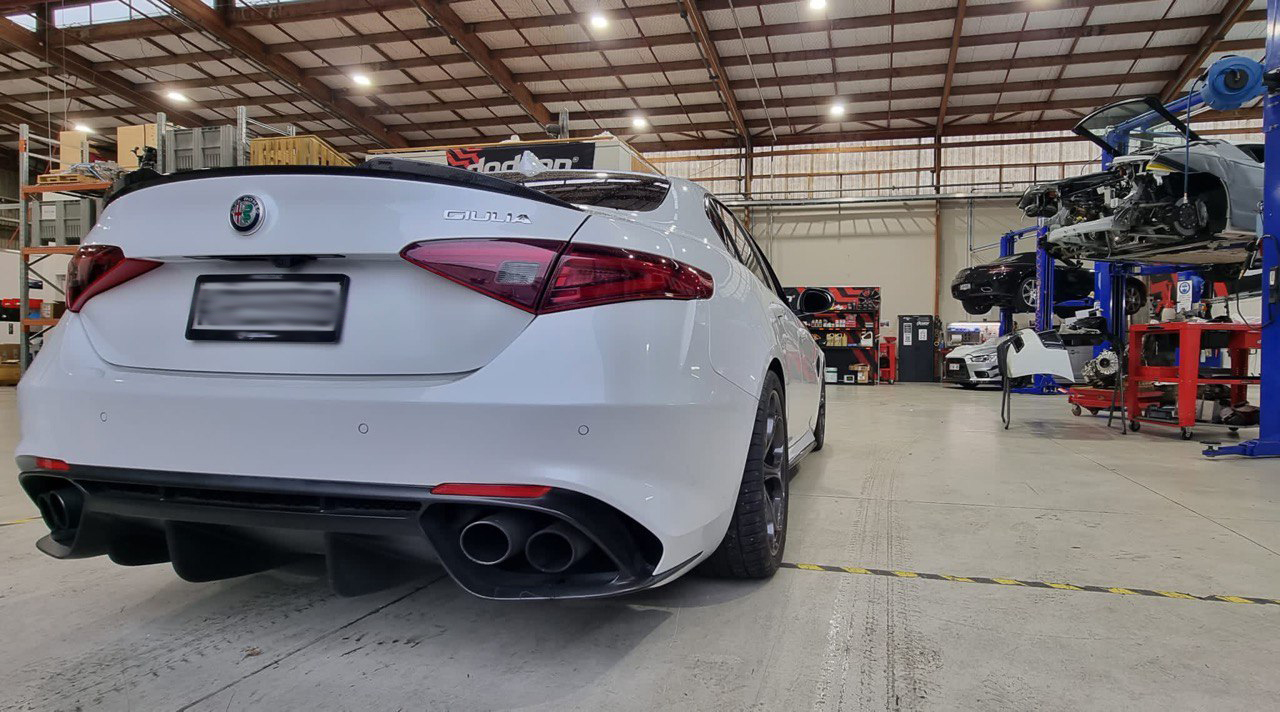 If you need to get your car serviced, be sure to ring us on 09 441 3635 or email service@dodsonmotorsport.com.